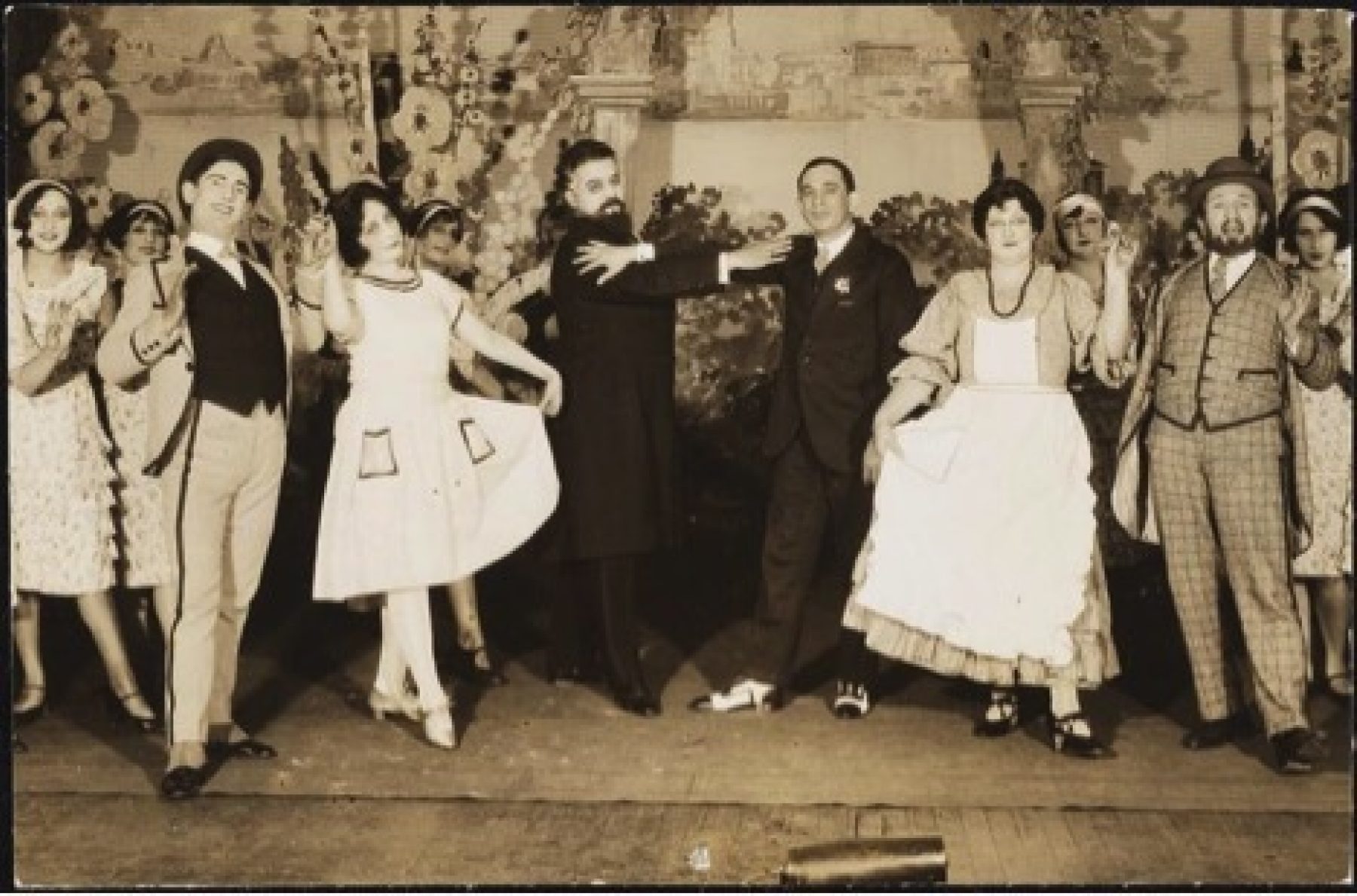 Boris Thomashefsky and Aaron Lebedeff
Stanford University seems like an unexpected place to encounter an artifact that reveals the close connections between two great stars of the Yiddish theatre, Boris Thomashefsky (1866-1939) and Aaron Lebedeff (1873-1960).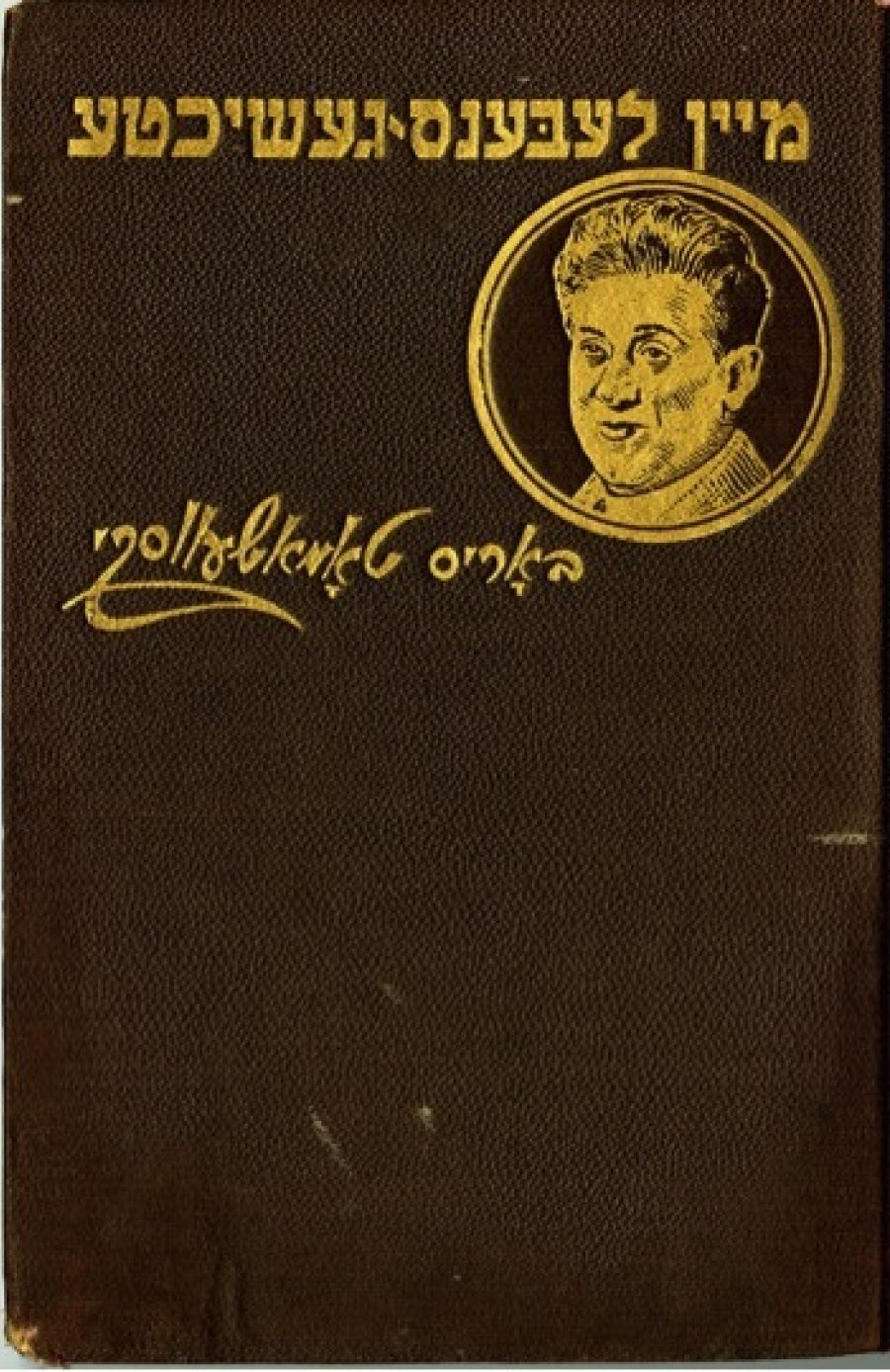 A few years ago, while roaming the open stacks of the Stanford University Libraries, I came across a copy of Thomashefsky's memoir, Mayn lebens-geshikhte (The Story of My Life). When I opened the volume I was amazed to find this effusive (and somewhat illegible) Yiddish inscription on one of the endpapers:
A matone tsu mayn ibergebrakhten fraynd Lebedyev nokh [amohl (?)]. Un got tsu dank er hot mikh nit farshemt. Un ikh hob groys nakhes fun dem nomen Lebedyev.
Fun mekhaber Boris Thomashevski
Once [again (?)], a gift for my friend who was summoned from afar, Lebedeff. And thank God that he did not let me down. And I take great pride in the name Lebedeff.
From the author, Boris Thomashefsky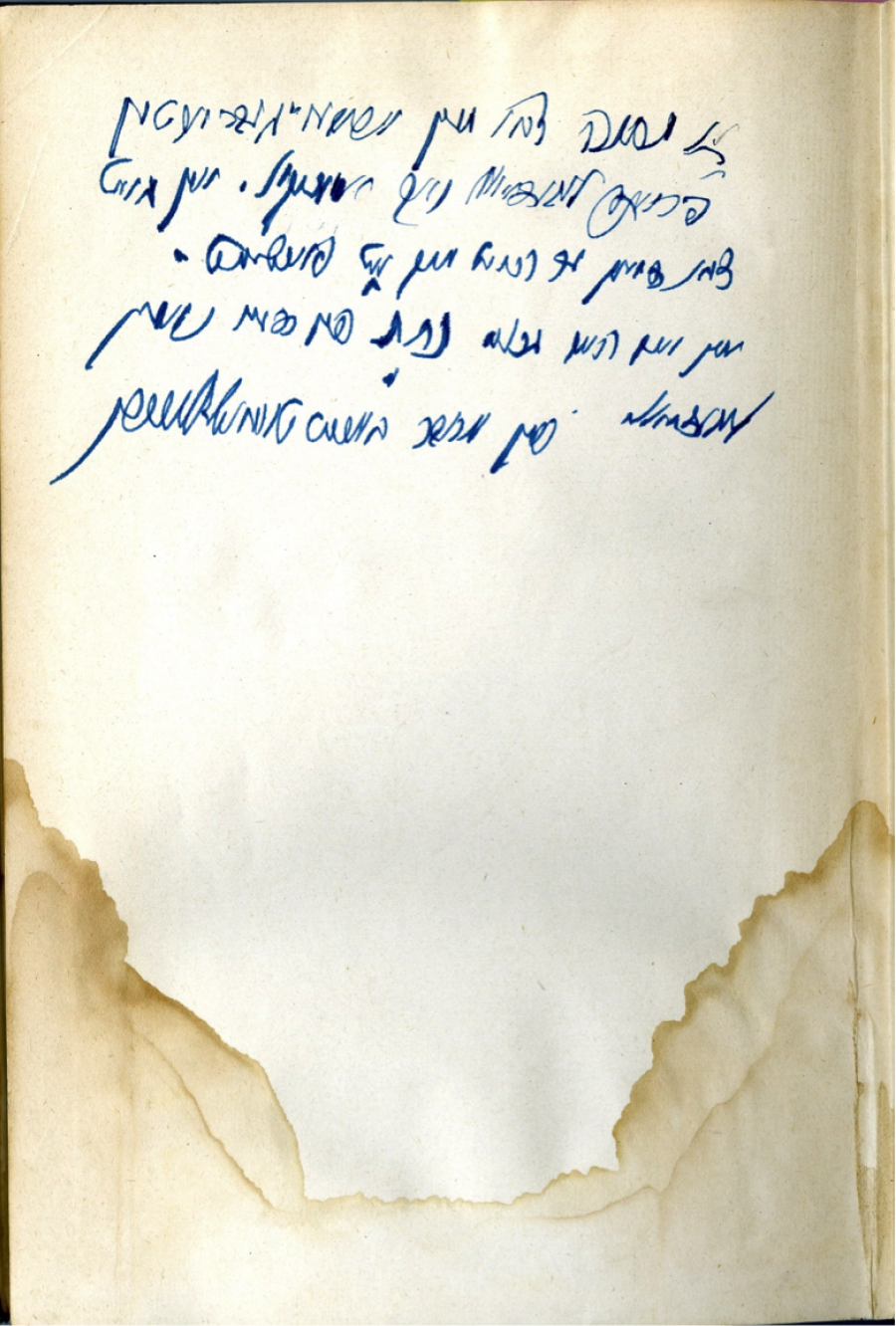 Though one thinks of Thomashefsky and Lebedeff as personifying two distinct eras of Yiddish theatrical history, the two were near contemporaries. Boris Thomashefsky's Yiddish stage debut came in 1882 (soon after arriving in America, while he was still in his teens), and he had enjoyed decades of fame as an actor and impresario by the time that Aaron Lebedeff arrived in the New World in 1920.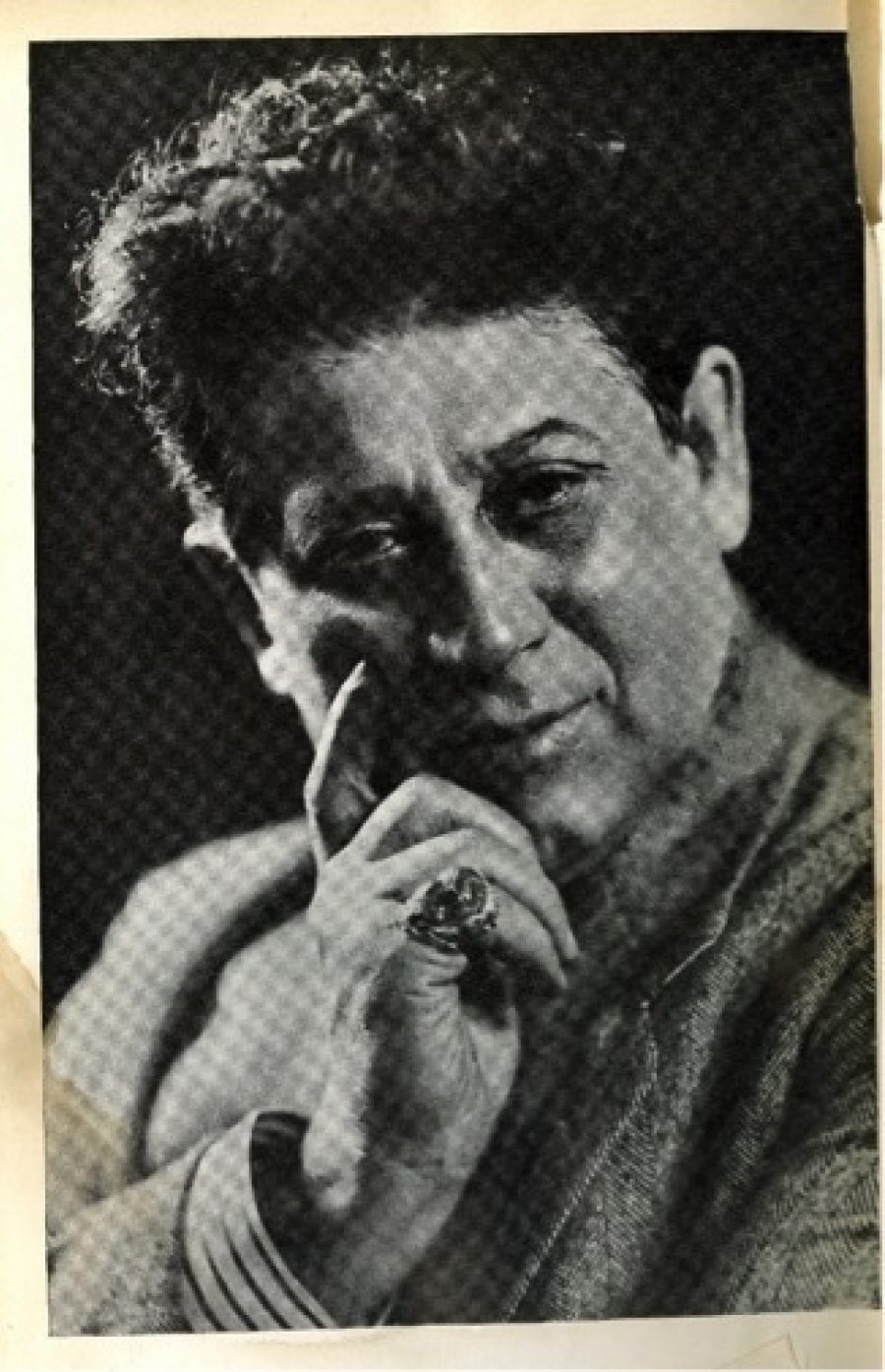 Indeed, Thomashefsky played a pivotal role in "summoning" Lebedeff to New York and fostering his career on the American Yiddish stage. Lebedeff's U.S. debut at Thomashefsky's National Theatre in October 1920 was a sensation, and he quickly emerged as one of the most popular and beloved performers in Yiddish. Today, although Thomashefsky's legacy has been amply chronicled, it is Lebedeff's inimitable voice that is best remembered, especially through his renditions of the song "Rumenye, Rumenye." Thomashefsky's enduring affection for Lebedeff is evident in this inscription to his protégé.
P.S. Aaron Lebedeff's personal copy of Boris Thomashefsky's memoir has since been transferred to the Stanford Libraries' Rare Book collection.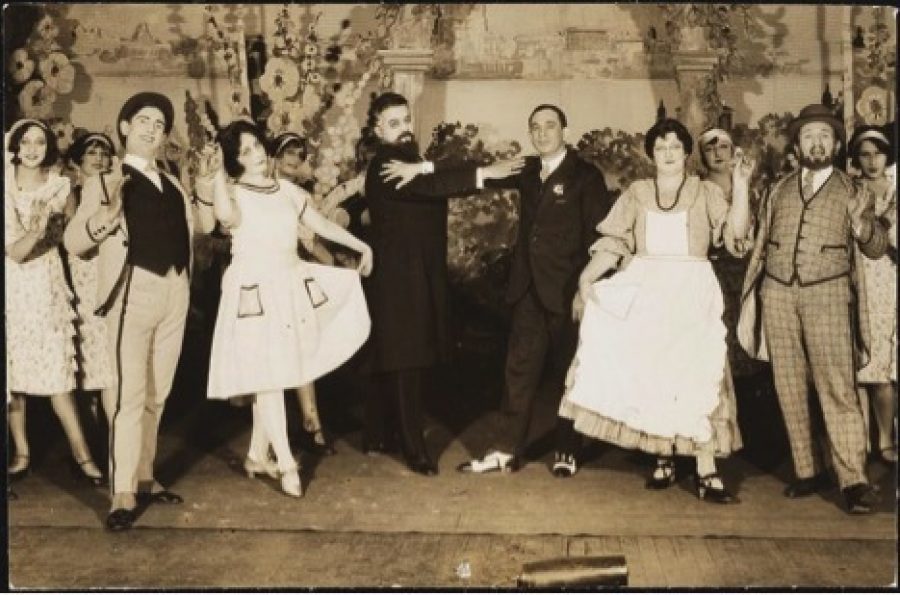 Citations
MLA STYLE
Baker, Zachary. "Boris Thomashefsky and Aaron Lebedeff." Digital Yiddish Theatre Project, January 2016, https://web.uwm.edu/yiddish-stage/boris-thomashefsky-and-aaron-lebedeff
CHICAGO STYLE
Baker, Zachary. "Boris Thomashefsky and Aaron Lebedeff."
Digital Yiddish Theatre Project
(January 2016): Accessed Jun 03, 2023.