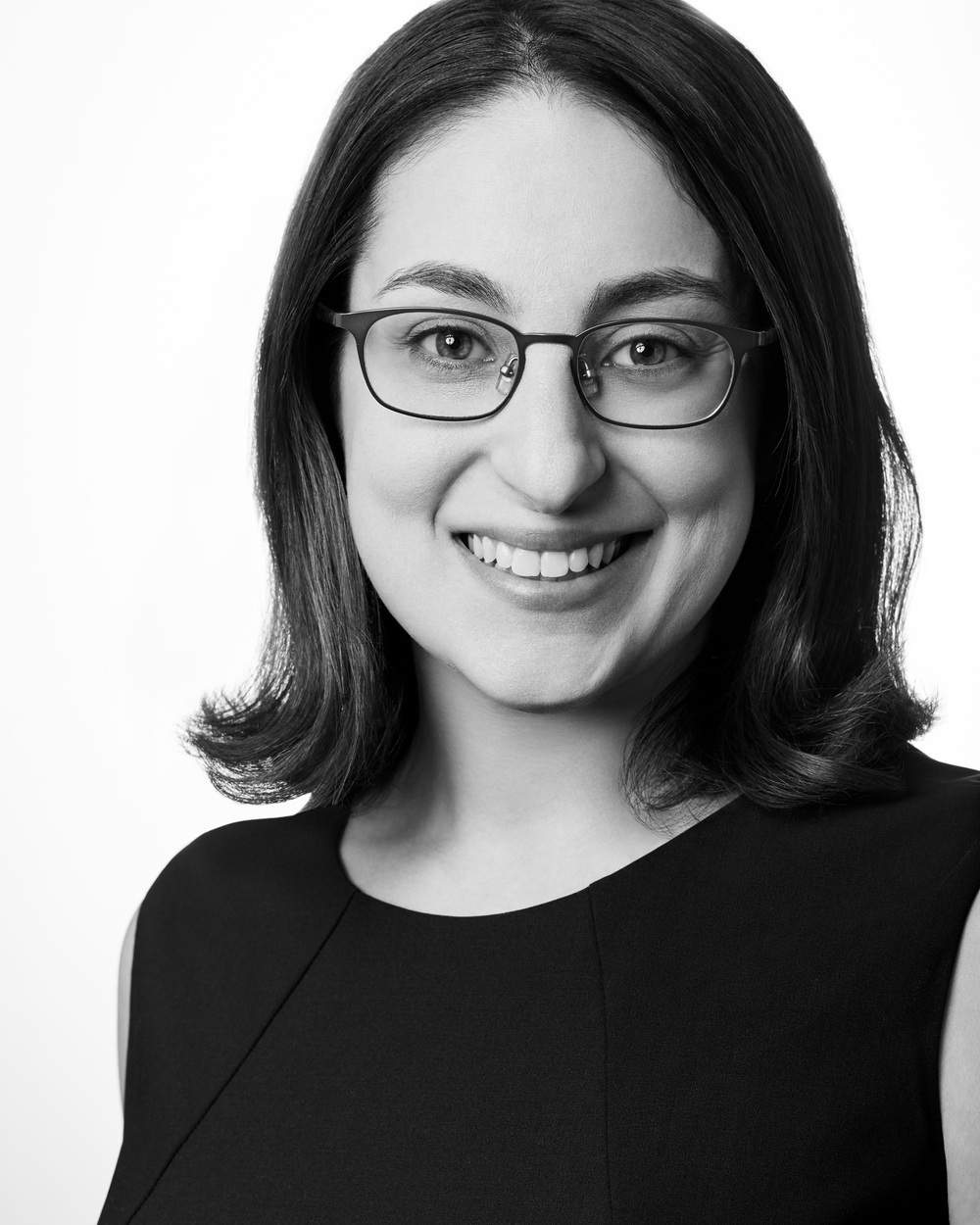 Debra Caplan
Baruch College, City University of New York
Debra Caplan is an Assistant Professor of Theatre in the Department of Fine and Performing Arts at Baruch College, City University of New York. Her research focuses on Yiddish theatre and drama, theatrical travel, artistic networks, and immigrant theatre and performance. Debra's writing has appeared in Theatre Survey, Theatre Journal, Modern Drama, Performance Research, Comparative Drama, New England Theatre Journal, Pakn Treger, and American Theatre Magazine. Her first book, Yiddish Empire: The Vilna Troupe, Jewish Theater, and the Art of Itinerancy, was published by the University of Michigan Press in 2018.
She received her PhD from Harvard University's Department of Near Eastern Languages and Civilizations in 2013. From 2010–2013, Debra was the founding Executive Director of Harvard's Mellon School of Theater and Performance Research. She is currently a member of the Mellon School's Advisory Board, and was co-founder of the Digital Yiddish Theatre Project.
She is also a stage director, dramaturg, and translator for the theatre. From 2012–2014, she was the season dramaturg for Target Margin Theater, working with director David Herskovits to develop two seasons of Yiddish theatre material. She has also worked with the New Yiddish Rep, the Folksbiene National Yiddish Theatre, and the Polyphone Festival at the University of the Arts.